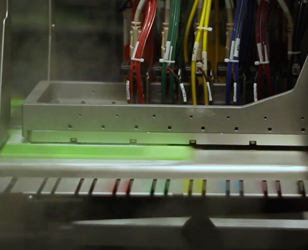 Greenprinted™
Clothes2order have been a pioneer in bringing sustainable digital garment printing into the mainstream. Greenprinted™ is one of the ways we are working to ensure a brighter future, Greenprinted™ utilises digital "waterless" printing and is powered solely by renewable energy.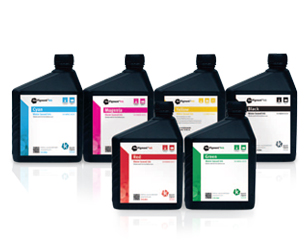 NeoPigment PURE Ink
Greenprinted™ uses NeoPigment inks - absolutely free of any heavy metals, animal by-products, formaldehyde & Alkylphenol Ethoxylates (APE). Non-hazardous, non-toxic, 100% biodegradable, Vegan friendly & safe for baby clothing.
FIND OUT MORE
Water Saving Process
The main environmental issue in our textile printing industry is water pollution; the amount of water used in conventional processes is staggering. Our printers bond ink to your fabric in the most water-free process available, using 95% less water than traditional methods. In 2019 alone we saved 1.4 million litres of water.