Design Your Own T-Shirt
We have a huge collection of t-shirts in a range of colours, fabrics, styles and sizes. Whether you're looking for a new work uniform or simply need a t-shirt for a one off event, design your own personalised t-shirt today.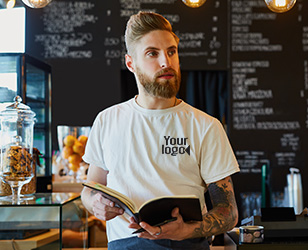 Our T-Shirts
Shop our collection of over 150 t-shirts to find the perfect fit for you.
Shop T-Shirts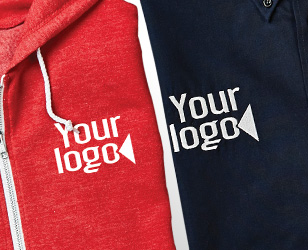 Print Vs Embroidery
Can't decide between print or embroidery? Take a look at our blog for some helpful advice.
Learn More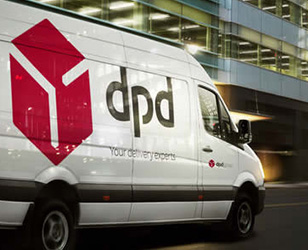 Delivery Information
We can dispatch your t-shirt in as little as 24 hours. Find out more about our delivery options.
Learn More
Find The Perfect T-Shirt For You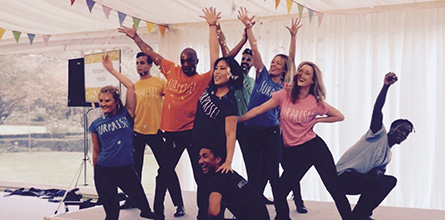 Designing Your Personalised T-Shirt
Designing your own personalised t-shirt has never been so easy. Our online customisation tool allows you to quickly and simply upload your logo or text to a huge range of t-shirts at a click of a button. You can also add names and numbers to your t-sirts at the customisation stage of your order.
When uploading your logo, we allow the following file types: jpg, jpeg, gif, bmp, ai, eps, ps, pdf, png, psd, svg, tiff and tif.
Every Order Checked By Our Experts
Don't worry if you're not confident your design will print or embroider well onto your chosen garment, our in-house artwork team will check your design to ensure it looks it's best and will contact you with any concerns and help advise.
If that wasn't enough, our quality assurance team also cheacks every order before it leaves our warehouse so you can be confident we will get your order right first time.